Please scroll down to see our Sponsors and Sponsorship Opportunities
∼∼∼  Title Sponsor  |  $5,000  ∼∼∼

·         Naming rights for CCWN's 4th Annual "Every Bowl Full" Fundraising Event
·         4 tickets to attend the event
·         Oral recognition at event
·         Opportunity to speak at event
·         Logo included in event promotion
·         Screen ad at event including business address and tag line
·         Logo included in event program and on event signage
·         Recognition via CCWN website and social media pages
·         Thank you post-event
∼∼∼  Visionary Sponsor   ∼∼∼





Niagara Peninsula Energy Inc.

7447 Pin Oak Drive, Niagara Falls, ON L2E 6S9
---
---
  ∼∼∼  Investor Sponsors ∼∼∼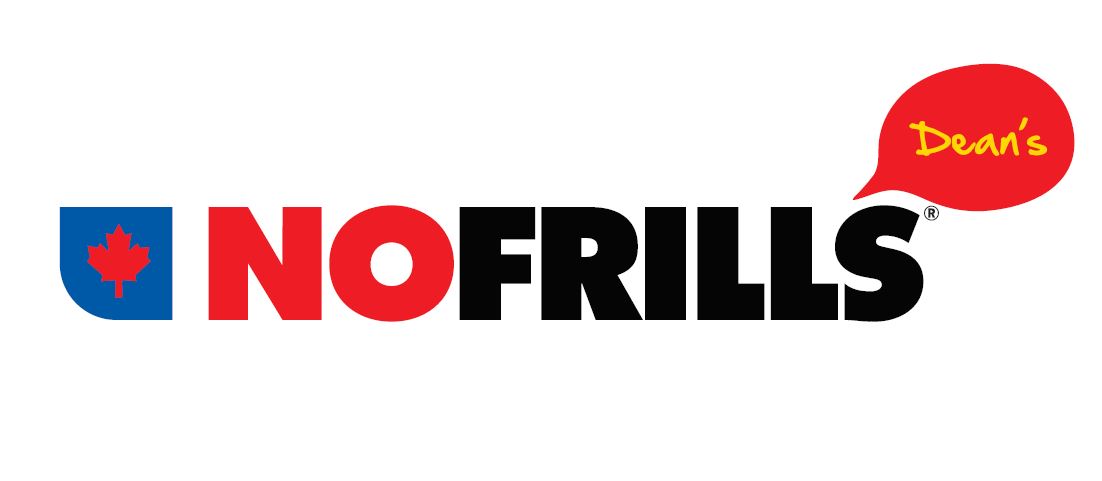 Dean's No Frills

4961 King St E, Beamsville, ON L0R 1B5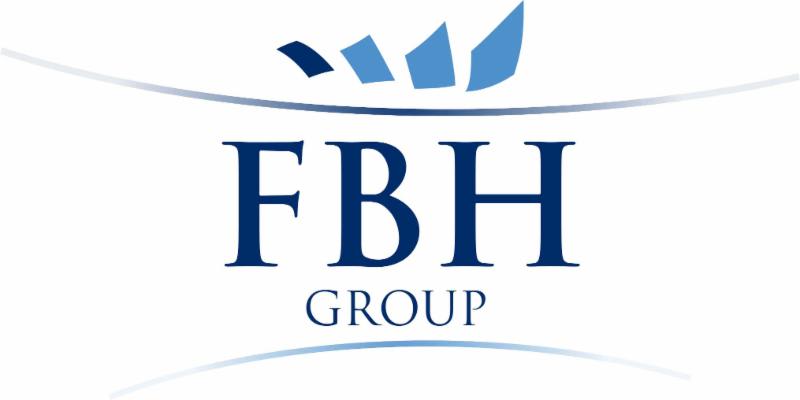 FBH GROUP

4918 King Street, Beamsville, ON L0R 1B6
---
---
  ∼∼∼  Community Partner Sponsors   ∼∼∼

Jordan Station Storage

P.O. Box 306,
Jordan Station, ON  L0R 1S0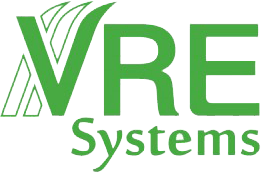 7367 Young Street 
Grassie, On L0R 1M0

370 Quarry Road
Linoln, ON  L0R 1B2
∼∼∼  Friend Sponsor   ∼∼∼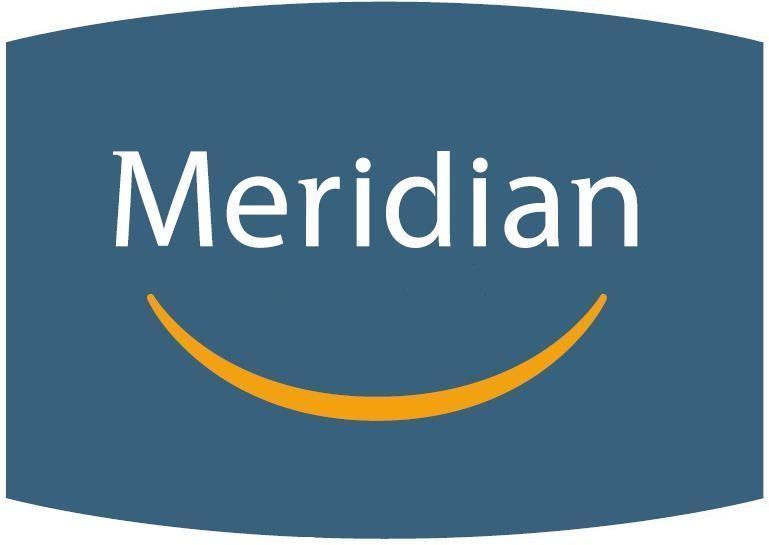 Meridian Credit Union

4520 Ontario St, Beamsville, ON L0R 1B5
3370 King St, Vineland, ON L0R 2C0
∼∼∼  Media Sponsor  ∼∼∼
 

YourTV

7170 McLeod Road
Niagara Falls, Ontario  L2G 3H2  
---
---
∼∼∼  In-Kind Sponsors  ∼∼∼
Questions about our programs? Looking to Volunteer?
Contact Community Care of West Niagara today.