Niagara Peninsula Energy Inc.

7447 Pin Oak Drive, Niagara Falls, ON L2E 6S9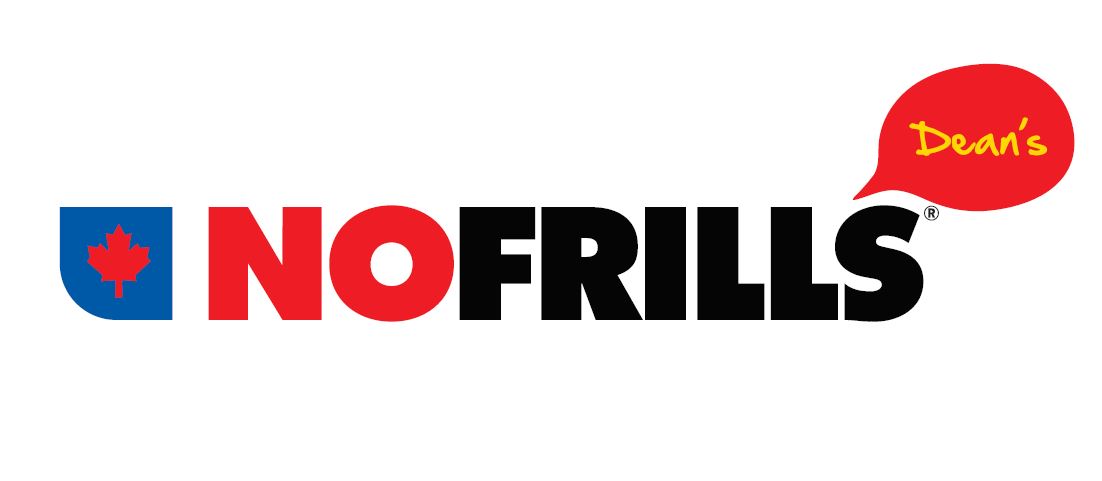 Dean's No Frills

4961 King St E, Beamsville, ON L0R 1B5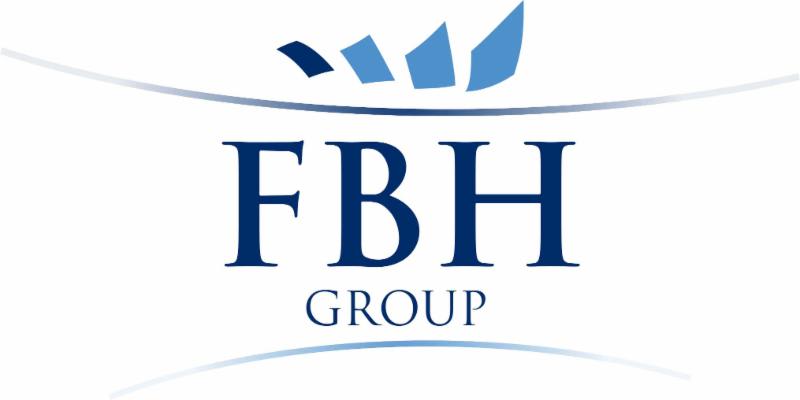 FBH GROUP

4918 King Street, Beamsville, ON L0R 1B6

Jordan Station Storage

P.O. Box 306,
Jordan Station, ON  L0R 1S0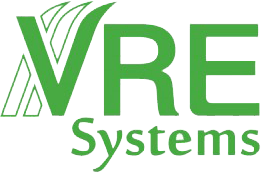 7367 Young Street 
Grassie, On L0R 1M0

370 Quarry Road
Linoln, ON  L0R 1B2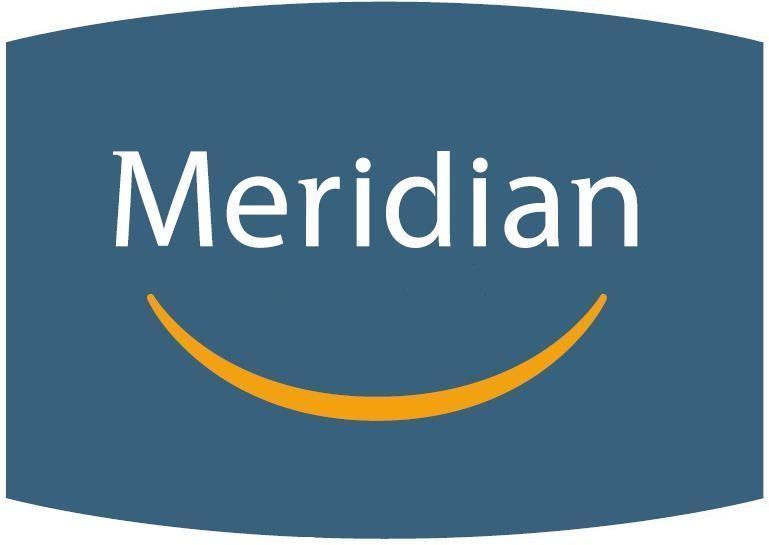 Meridian Credit Union

4520 Ontario St, Beamsville, ON L0R 1B5
3370 King St, Vineland, ON L0R 2C0

YourTV

7170 McLeod Road
Niagara Falls, Ontario  L2G 3H2  
Questions about our programs?   Looking to Volunteer?
Contact Community Care of West Niagara today!