About CCWN
CCWN is the registered Direct Member Food Bank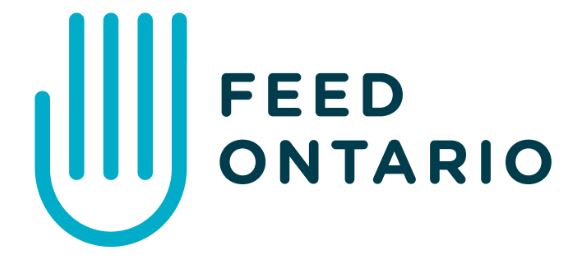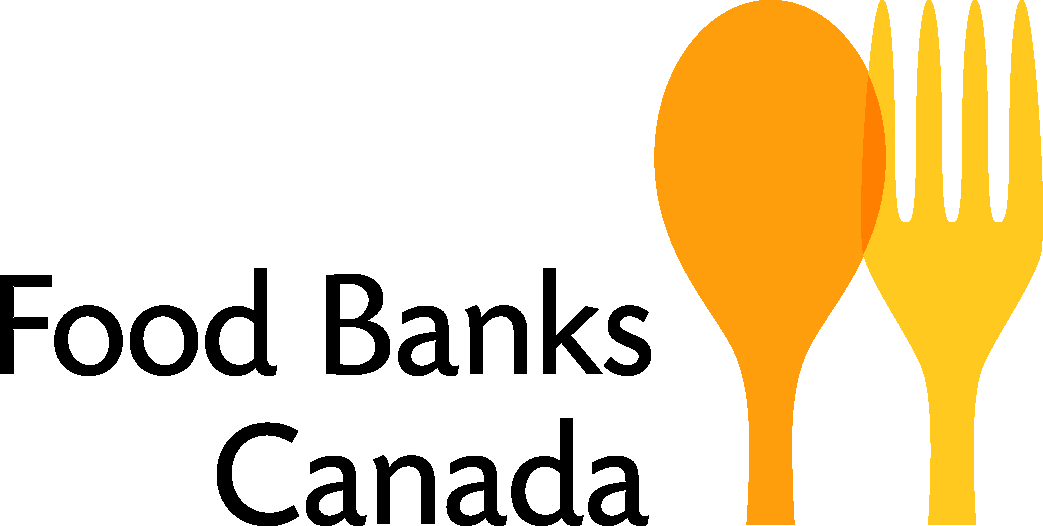 ---
Who is Community Care of West Niagara?
Community Care of West Niagara is a registered charitable non-profit organization that has been serving Lincoln and surrounding communities since 1967. We are a volunteer driven organization that relies heavily on the community for donations of goods including food and clothing as well as financial donations. The people that we serve come from all walks of life and have experienced financial difficulties due to job loss, illness or other hardships. They are able to obtain food, clothing and emergency assistance which is provided by donors and volunteers in a caring and confidential manner.  CCWN is regularly inspected by and is in good standing with Niagara Regional Public Health. CCWN is held accountable to the highest standards to ensure the safety of our clients.
---
Mission: 

We exist to provide essential services and support to families and individuals in Lincoln who are facing economic hardship.  Our goal is to bridge the journey of our vulnerable as they strive to restore balance and self-sufficiency.
Vision:     

Growing our Community Beyond Hunger
Values & Guiding Principles:  
Deliver Impact through Compassionate Service.
Embrace and Drive Change with Integrity.
Be Relevant and Respectful.
Foster Community Resilience and Nurture Hope.