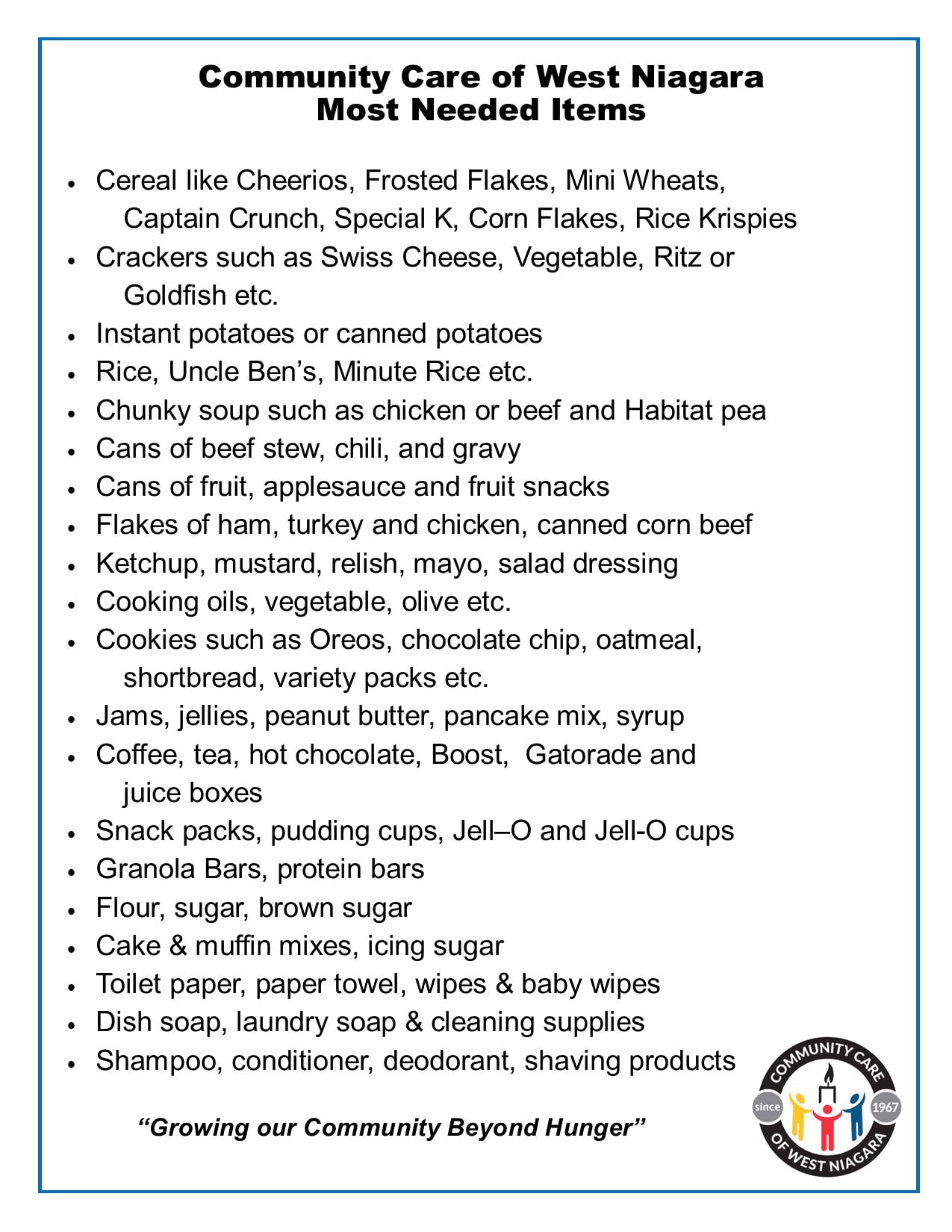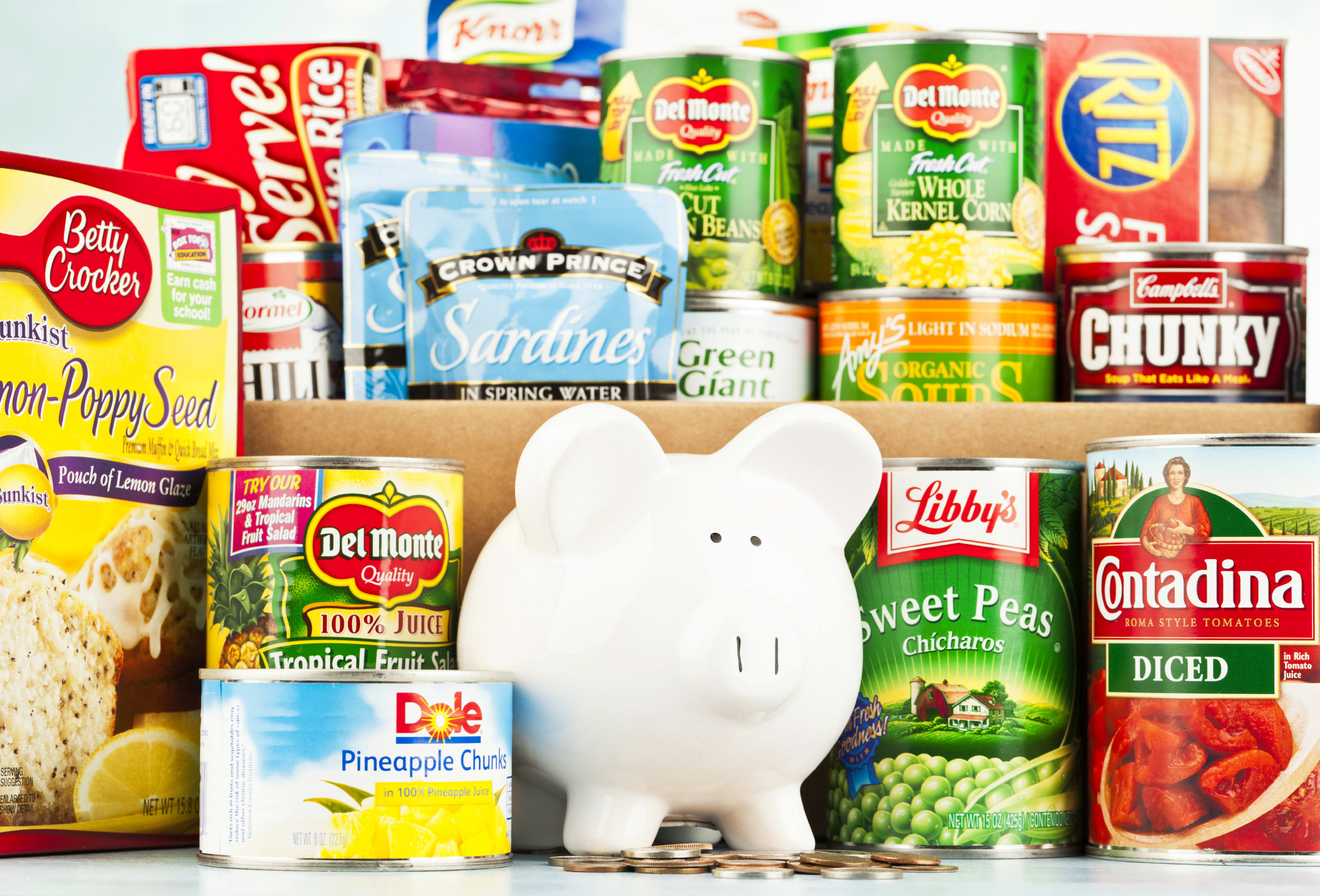 This list reflects the general needs and items that we circulate through quickly.  You can find the current top needs to the very left of this page. 

Donations can gratefully be dropped off at CCWN between 9-4pm at the back door. Please ring the bell and a staff member will assist you. 

Thanks in advance for your generosity, we appreciate you! 

 
Questions about our programs?   Looking to Volunteer?
Contact Community Care of West Niagara today!