2019 will be the 30th Annual for the 
Beamsville & DIstrict Lions Club Food Drive
Benefitting CCWN!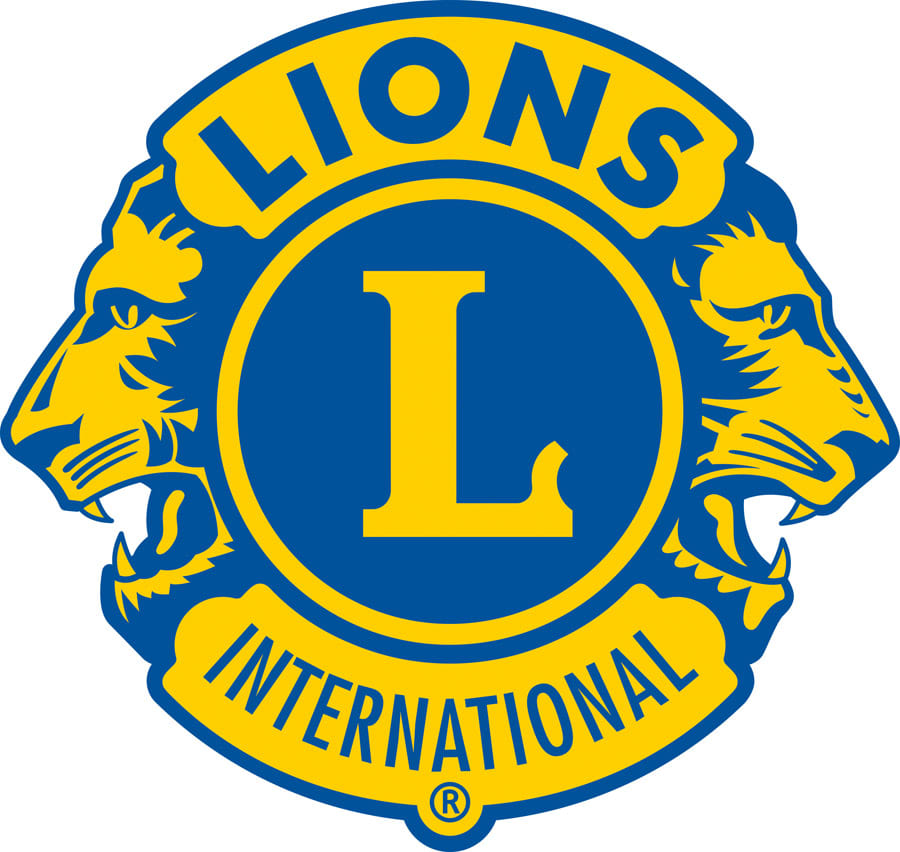 Date: Saturday, September 21, 2019

Time: 8:30am to 4:00 pm

Location: Lincoln Community Centre

Join us as we come together to meet the continuous challenge of ensuring that no one in our community goes without the basic necessities which so many of us take for granted.


I wish to thank my fellow Lion Peter Willetts, past Food Drive chair for all his hard work and incredible leadership over the last five years. I am looking forward to working with everyone connected to the Food Drive especially our very generous community, to ensure that 2018 is another successful year.
Contributing?
Organizers ask residents to place donations outside their front door by 9am. A few handy tips when preparing your contribution:
    1.  Decide if you are going to purchase your donation or dig into your cupboard.
    2.  Please check expiry dates and best before dates before donating your items!
    3.  Decide if you are going to place it out for pick up, or to take it to a drop off site.
    4.  Pat yourself on the back for participating in the collection efforts of just over 26,000 lbs of food!
    5.  Financial contributions are gratefully accepted, allowing us to maximize our purchasing power.
About The Beamsville & District Lions Club

The Beamsville and District Lions Club has been serving residents since 1939 and in choosing to continue the partnership with the Community Care of West Niagara we hope to make this, our 29th year the most successful ever. Many people do not realize the extent of hunger's reach in our community. The problem of hunger is a persistent one, with CCWN providing food, clothing and emergency assistance to our community since 1967.




 

 
Questions about our programs? Looking to Volunteer?
Contact Community Care of West Niagara today.