31st Annual Beamsville & District Lions Food Drive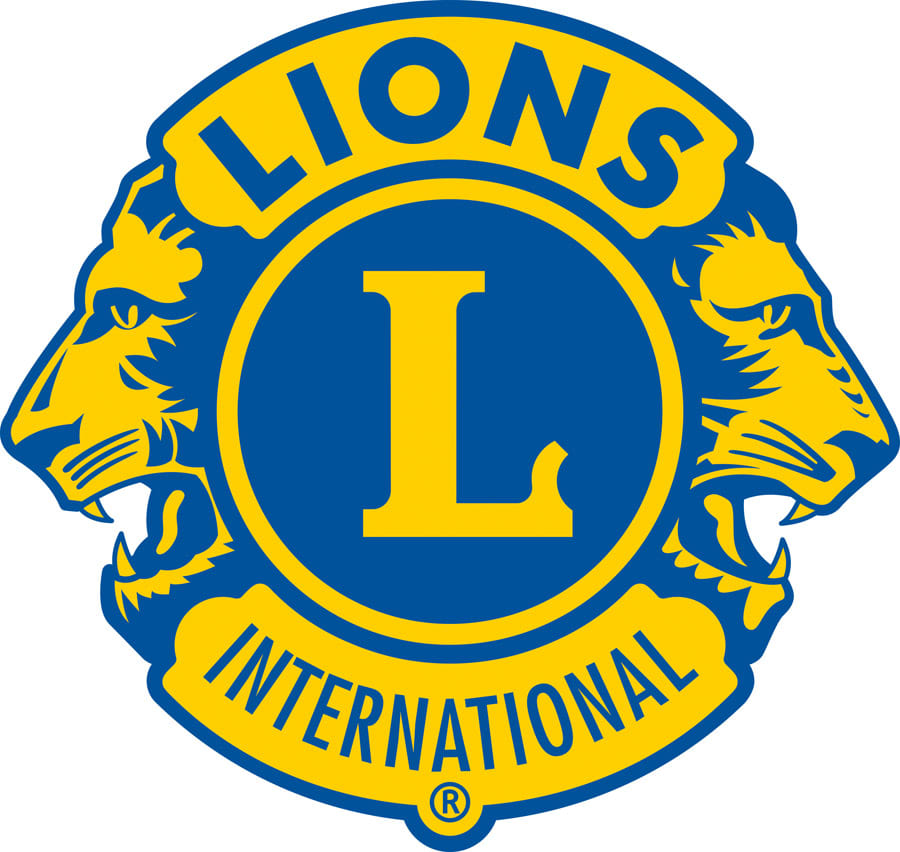 Saturday, September 19, 2020
8:30 AM - 4:00 PM  
---
Date: Saturday, September 19, 2020

Time: 8:30 am to 4:00 pm

Location: Lincoln Community Centre

Join us as we come together to meet the continuous challenge of ensuring that no one in our community goes without the basic necessities which so many of us take for granted.


The Beamsville & District Lions Club is looking forward to our 30th Annual Food Drive benefiting Community Care of West Niagara. We are working hard to make sure this is the most successful one yet!
Contributing?
Organizers ask residents to place donations outside their front door by 9am. A few handy tips when preparing your contribution:
    1.  Decide if you are going to purchase your donation or dig into your cupboard.
    2.  Please check expiry dates and best before dates before donating your items!
    3.  Decide if you are going to place it out for pick up, or to take it to a drop off site.
    4.  Pat yourself on the back for participating in the collection efforts of just over 26,000 lbs of food!
    5.  Financial contributions are gratefully accepted, allowing us to maximize our purchasing power.
About The Beamsville & District Lions Club

The Beamsville and District Lions Club has been serving residents since 1939 and in choosing to continue the partnership with the Community Care of West Niagara we hope to make this, our 29th year the most successful ever. Many people do not realize the extent of hunger's reach in our community. The problem of hunger is a persistent one, with CCWN providing food, clothing and emergency assistance to our community since 1967.




 

 
Volunteer Information

*Modifications will be made in order to host a safe &  successful food drive.  Details will be provided as the date gets closer.
Year after year we need 150 - 200 volunteers to successfully gather, product sort, date sort, and deliver over 30,000 lbs of non-perishable food items into the warehouse of CCWN for low income families that we serve in Lincoln. This food drive is the single biggest food drive in all of Niagara! 

Sign up as an individual or as a team. Volunteers will be provided with water, snacks and lunch. Please consider coming out and being part of this fun community day! If you would like more information before registering as a volunteer, please contact Lynda@communitycarewn.ca or 905-563-5822 x 223

Sign up to volunteer on Saturday, September 19th, 2020 

Please complete the form below by September 4th to secure your Volunteer Position of choice at the 31st Annual Food Drive! Spots are first come, first serve. Volunteer Registration will remain open until September 17th. Everybody is welcome!!
You can also choose to download and print both forms and return them to CCWN. Volunteer Form  and the Confidentiality & Non-Disclosure Consent Form                      


Questions about our programs? Looking to Volunteer?
Contact Community Care of West Niagara today.