It is a great pleasure to introduce the many Community Investors who have formed partnerships with Community Care of West Niagara to help serve the community.
---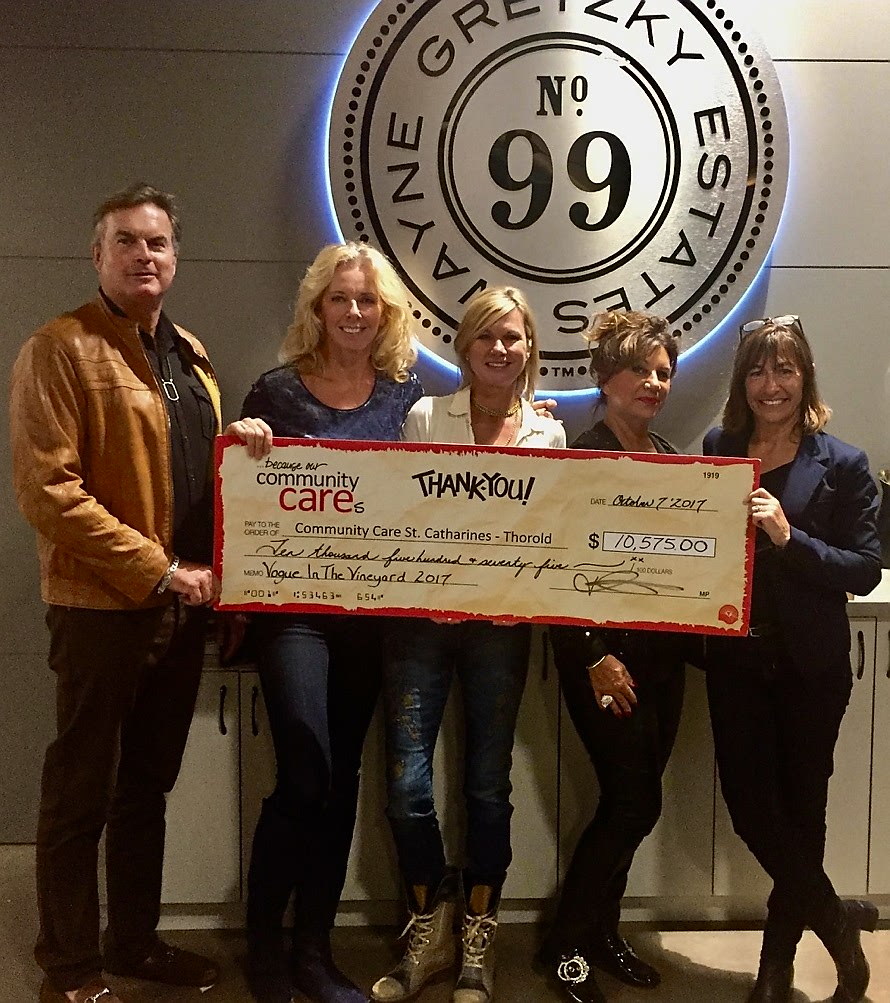 Thank you to John Bald From the Bald Team, ReMax Realty Enterprises Inc.
who made a donation of $1,875.00 to CCWN - their portion of the $10,575.00 raised at the Vogue in the Vineyard Fashion Show held earlier in October! 
Thank you also goes to:
Dorothy Olsthoorn owner of Queen Fashion Must Haves
Linda Ridgway manager of Gretzky Estates Winery & Distillery
and Brenda McArthur for hosting the event.
---
---
Questions about our programs? Looking to Volunteer?
Contact Community Care of West Niagara today.