It is a great pleasure to introduce the many Community Investors who have formed partnerships with Community Care of West Niagara to help serve the community.
---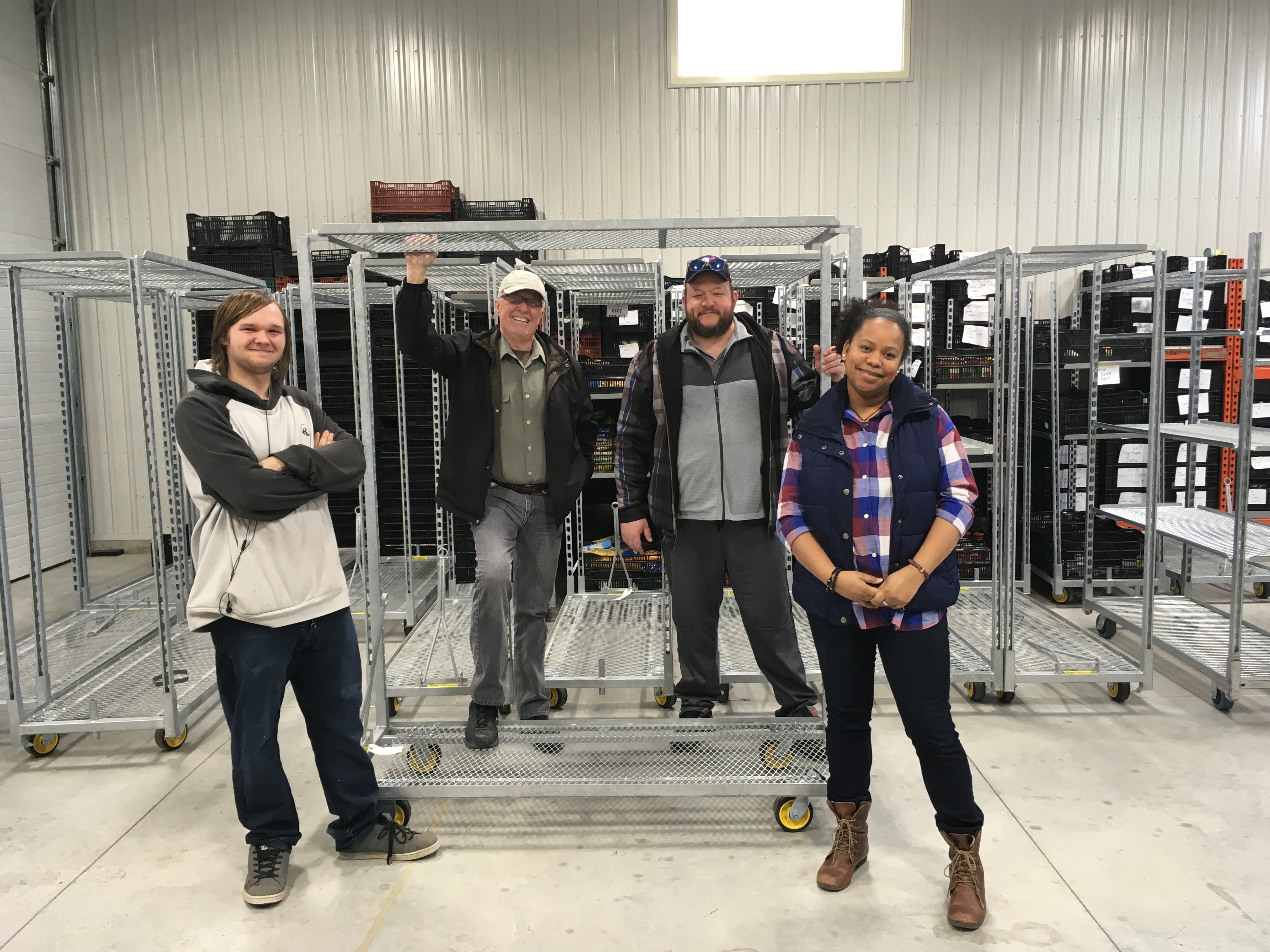 ---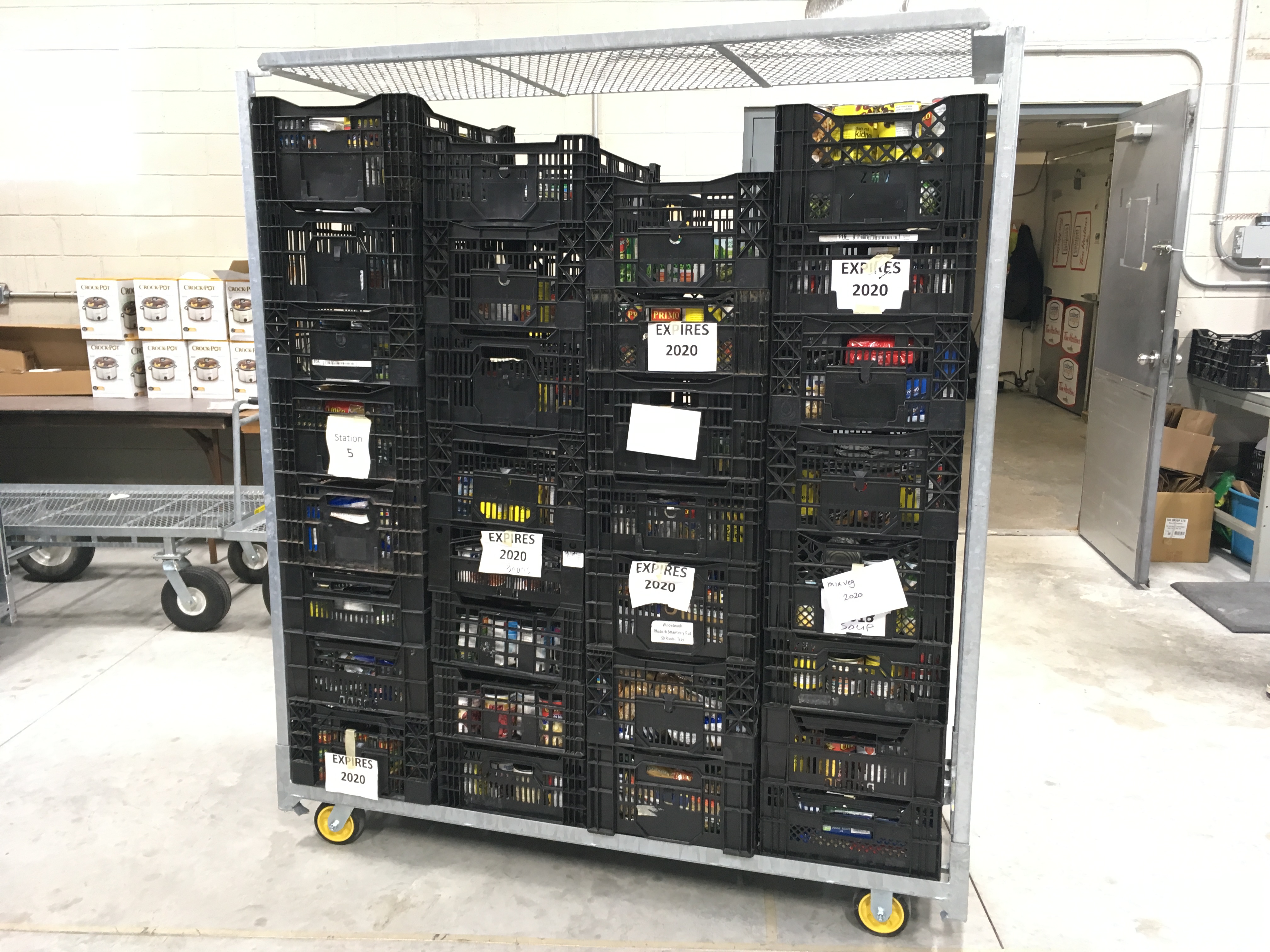 ---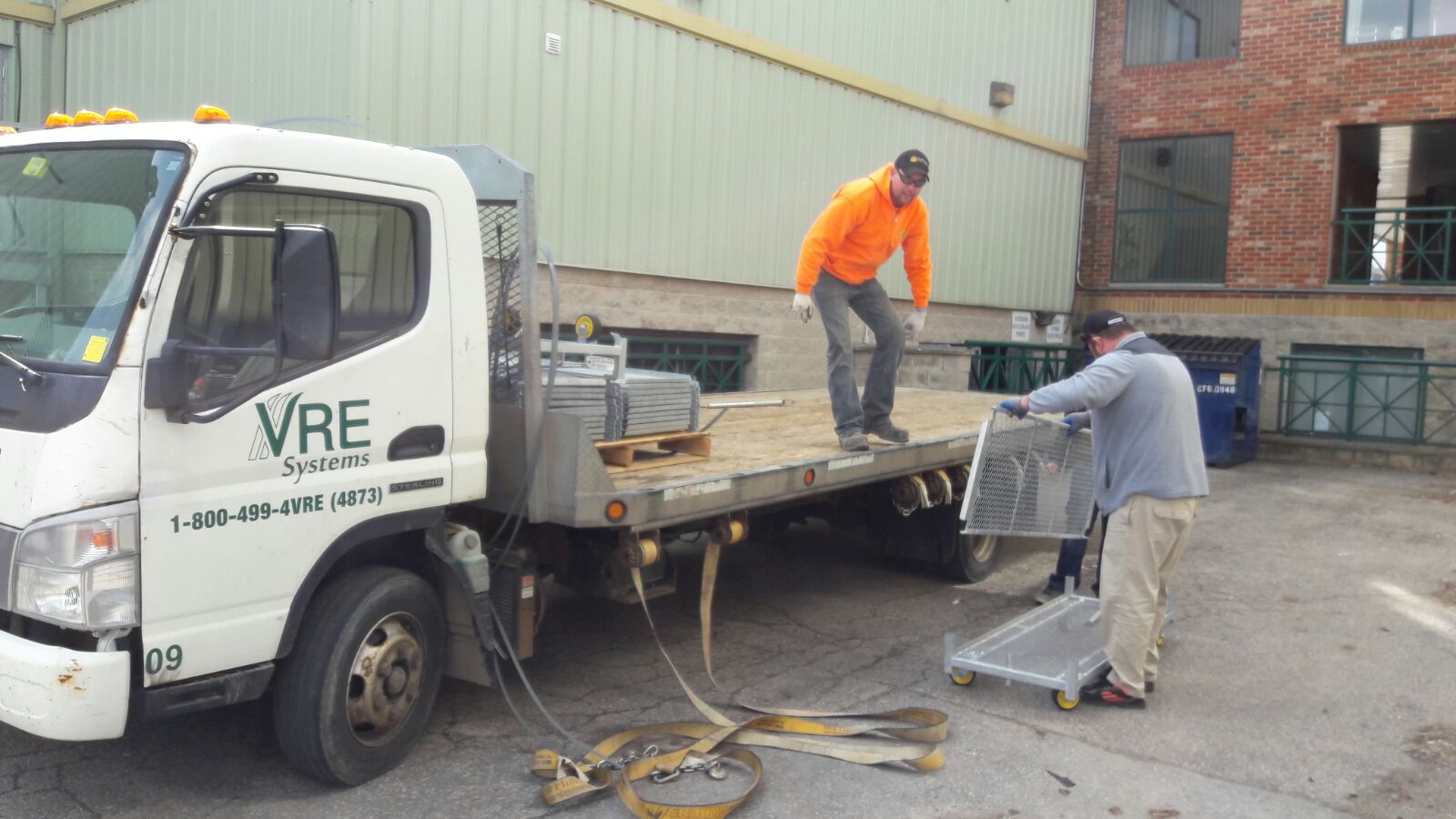 Thank you to Walmart Canada and Food Banks Canada for supporting Community Care of West Niagara!
As grateful recipients of the 2017 Capacity Boost Grant we were able to purchase equipment for our day to day operations. We would also like to acknowledge the generous support of VRE Systems for making it possible for us to obtain these mobile racks!
---
View Our Programs Make A Donation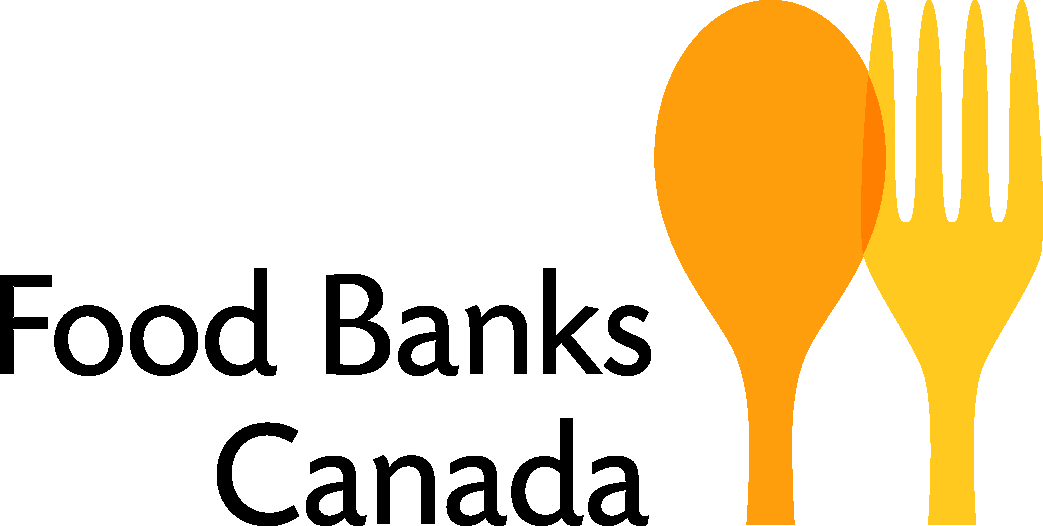 ---

---
---
Questions about our programs? Looking to Volunteer?
Contact Community Care of West Niagara today.