Are you interested in FREE Money for your kids?
---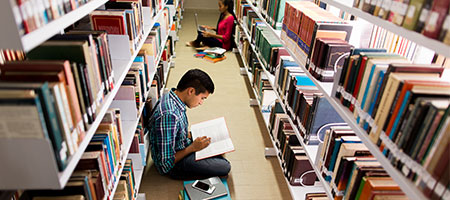 Yes, really. Your child may be eligible to receive free money from the government to help pay for higher education. Help make education a possibility for your children by
finding out more about this amazing program.
The Canada Learning Bond is $500 offered to help you start savings for your child's education after high school. Plus, your child could get an additional $100 every year until he or she turns 15 years old to a maximum of $2,000. The Canada Learning Bond does not require any parent contribution!
The money can be used to pay for full-time or part-time studies in:
apprenticeship programs;
colleges;
trade schools;
universities
All you need to do is sign up for a Registered Education Savings Plan with your bank and they will help you with the rest!
Visit the Canada Learning Bond website.
---
Learn how to proceed » | More information » 
---
« Back to all programs
Register for this Program