The Housing Assistance Program provides safe, low barrier service to people from all walks of life that have experienced financial difficulties due to job loss, illness or other hardships.
---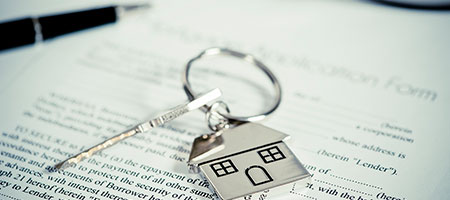 Residents are spending an exceptionally high proportion of their income on housing, and the cost of healthy eating is becoming increasingly out of reach for many.
We provide support in the completion of Niagara Regional Housing applications, and clients participate in housing selection (location and unit). We assess the need for and make referrals to partners and emergency shelters.
Did you know?
100% of our clients face affordable housing challenges;
80% live at or below the Low Income Measure;
64% disclosed having experienced family violence;
40% are children, and
the number of seniors we serve will increase to over 20% over the next few years.
---
« Back to all programs
Register for Help with your Niagara Regional Housing Application
Click here for information on how to prepare for your appointment.