First impressions are a crucial aspect of professional success. Employers often make quick judgments about a person within the first 10 seconds of meeting. The Niagara West Hire Attire Program provides professional attire to help Niagara West  residents make that first impressions a great one!
---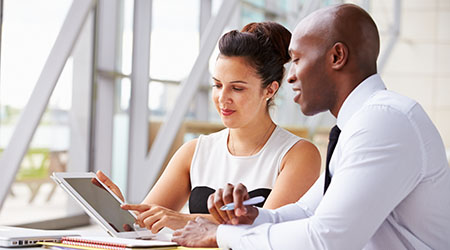 In partnership with the Employment Help Centre, we provide professional work attire for unemployed, underemployed & newly employed Niagara West residents that qualify for financial aid.
Donate
Volunteer
---
« Back to all Clothing Programs
Register for this Program
Click here for information on how to prepare for your appointment.