Without personal identification, people can not access essential services such as health care, income supports, housing and employment. 
---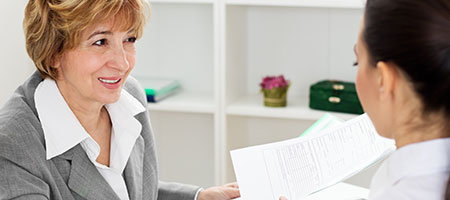 Types of Identification:
Canadian Birth Certificates
Canadian Citizenship Cards (only if the document is lost)
Records of Landing
Canadian Marriage Certificates (if necessary to get SIN Card)
Ontario Health Cards
Delayed Statement of Birth
Services Provided:
Assist in completing application forms (i.e. birth certificates)
File/Pay applications for client
Provide mailing address for clients
Provide individual support
Connect individuals with other services
Access to safe storage of ID
This program is offered by CCWN in partnership with Community Care of St. Catharines.