Money management and direct distribution of support funds might be of assistance to some individuals, in an effort to secure housing and other related costs.
---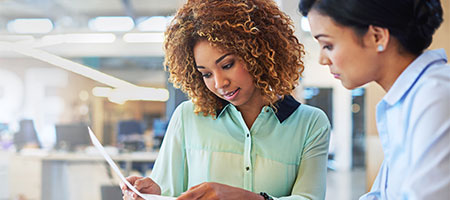 Support is provided by Community Care of West Niagara as a local service hub for this regional program, championed by Community Care of St. Catharines and Thorold. 
Clients receive assistance, education and information regarding: 
Financial literacy (understanding of financial resources)
Individual budgeting
Liaising with local landlords
Pay direct options (rent, utilities and other required services)
Advocacy for financial entitlements and outstanding debt repayments.
---
« Back to all financial & legal services
Register for this Program
Click here for information on how to prepare for your appointment.